The Ants is divided into 20 chapters which collectively cover nearly every aspect of ants, including the ant life cycle, classification, chemical communication, division of labor, foraging strategies, social homeostasis, catching and raising your own ants, and much more. If you're curious about a particular type of ant or ant behavior, you can be sure it's covered in this book.
Not only does The Ants contain extensive, detailed information about ant physiology and behavior, but also has a wealth of beautiful illustrations, photographs, and diagrams. The second chapter, Classification and Origins, even has anatomical illustrations of more than 300 different ant species.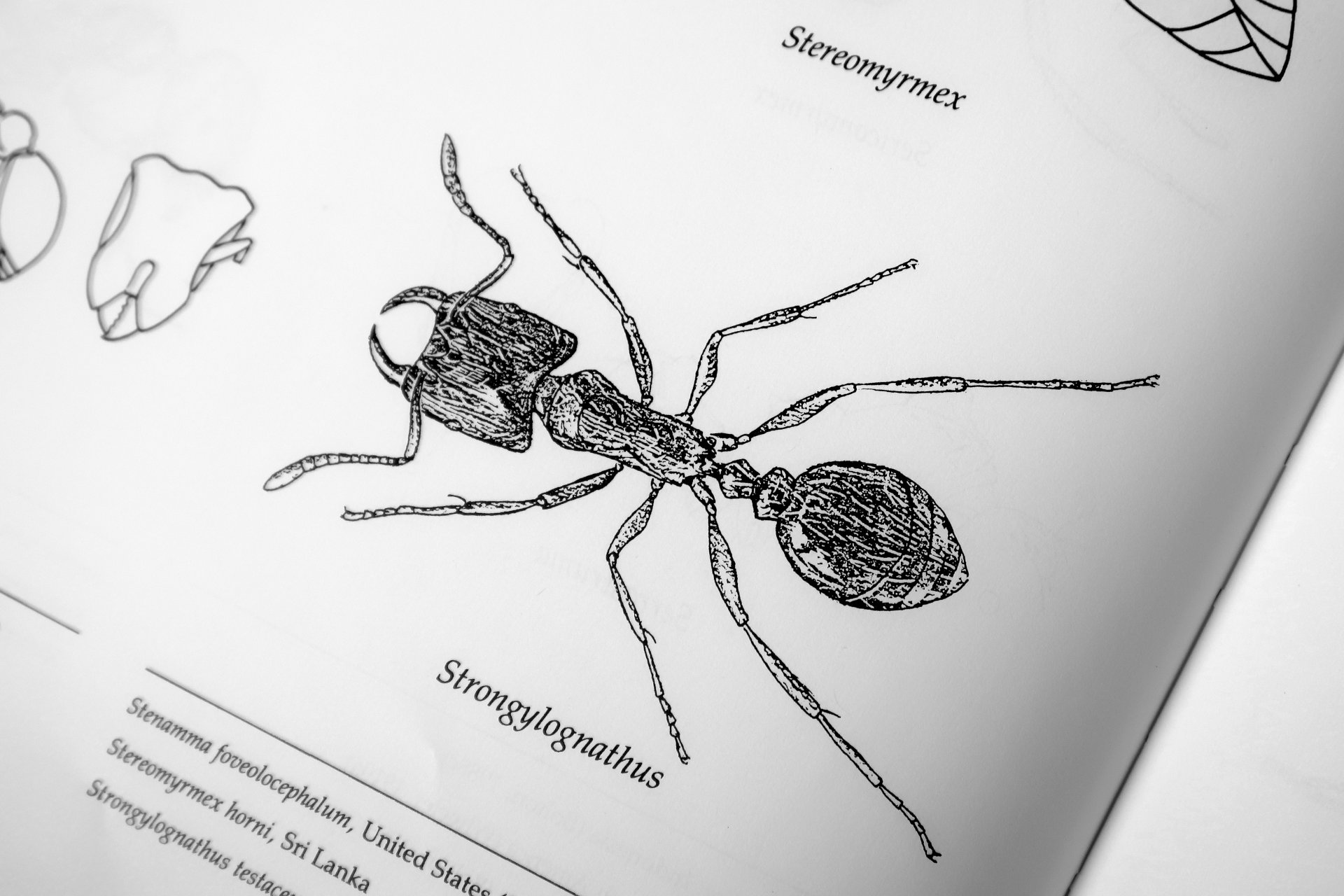 Whether you're a myrmecologist, a hobbyist, or just simply have a passing interest in ants, The Ants is without a doubt the best book available on the subject.
The only downside is that this book can be quite pricey; it cost me around $150 USD for a new hardcover copy. However, if you're not interested in the photographs or diagrams, the full text is available to read online for free, with permission of the authors, at AntWiki.
I relied heavily on The Ants while designing and developing Antkeeper, my ant colony simulation game, to ensure it was as realistic as possible. At the time of writing, Antkeeper is still in development. If you're interested in playing the game or following its development, please subscribe to the Antkeeper mailing list or join the Antkeeper community!
---
📖 Read The Ants:
---
Subscribe to be notified when Antkeeper is released: